Do you know about the Histocrats?
They interviewed me recently as part of their "7 Questions With…" series.  The complete interview can be found here. Click through and scroll down past my photo.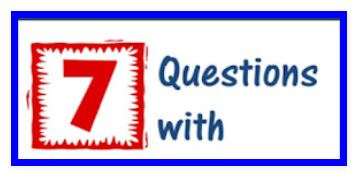 I appreciate this opportunity to share a bit about my love of history and my own personal #StoryBehindtheHistory!
Like and follow the Histocrats on Facebook here.  They post great content every day.
Head on over to their LinkTree page here where you can follow the Histocrats on various social media platforms.